The Darkness Review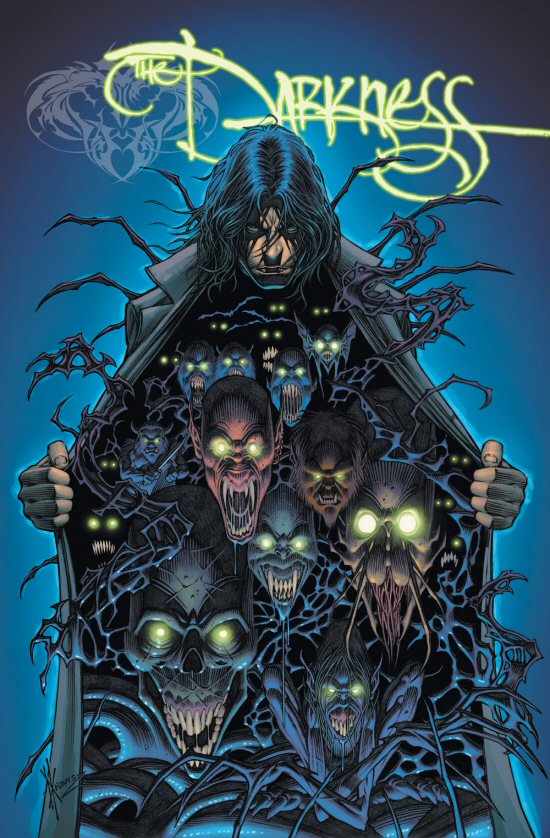 The Darkness is a remarkable action game that tells a compelling story from start to finish.
The good
Amazing voice work and dialogue set the mood right out of the gate

Stunning graphics, both technically and artistically

Darkness powers are a lot of fun to use again and again

Compelling, well-told story

Can press a button to devour human hearts.
The bad
Most of the conventional weapons are useless

Enemy reactions and artificial intelligence feel a little too passive at times

Multiplayer feels a little tacked-on.
source